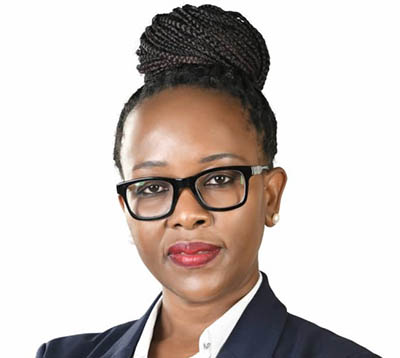 Zelia Njeza
Executive Secretary (Tanzania)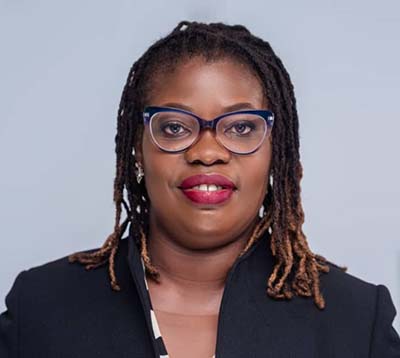 Thokozile Kuwali
Treasurer (Malawi)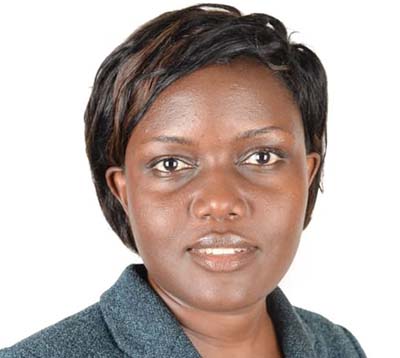 Ruth Doreen Mutebe
Treasurer (Uganda)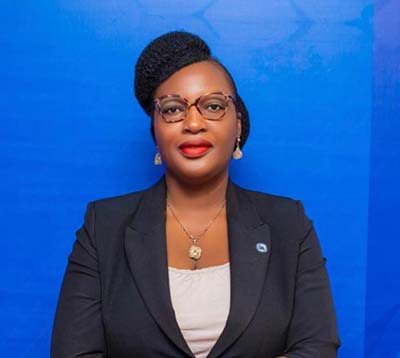 Harriet Karikari
Vice Chairman Representing Western Africa Region (Ghana)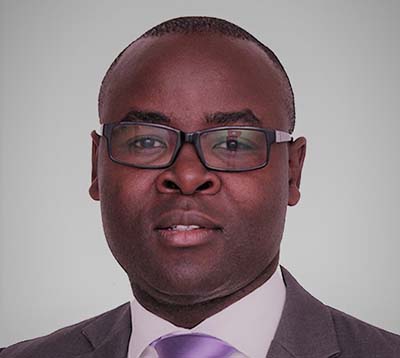 Leonard Okoth
Vice Chairman Representing Eastern Africa Region (Kenya)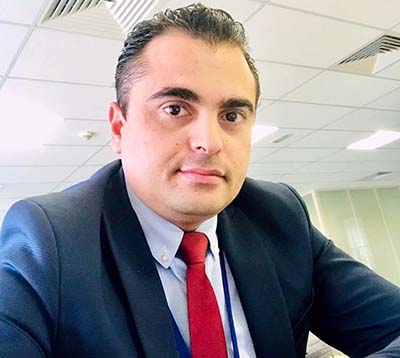 Habib Bchir
Vice Chairman Representing Northern Africa Region (Tunisia)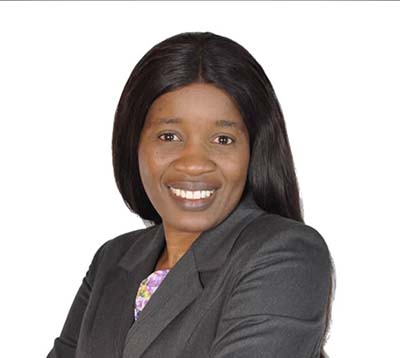 Nelly Nsefu
Vice Chairman Representing Southern Africa Region (Malawi)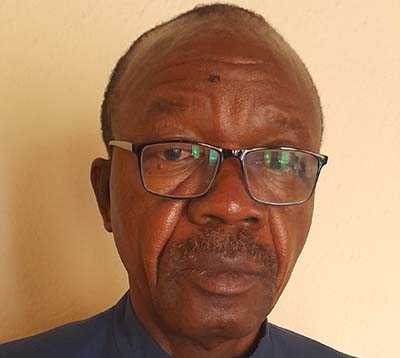 Thany Kabangu
Vice Chairman Representing Central Africa Region (DR Congo)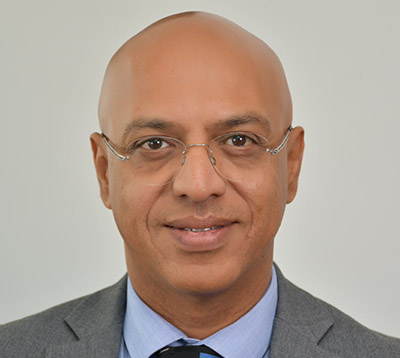 Suahail Maaroufi
Large Institute Representative (Morocco)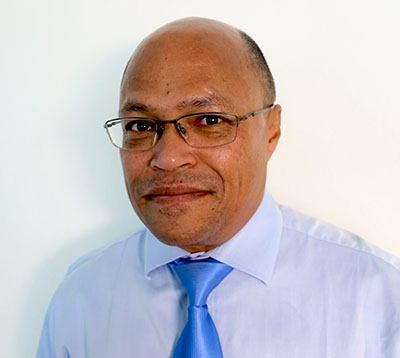 James Gourrah
Large Institute Representative (South Africa)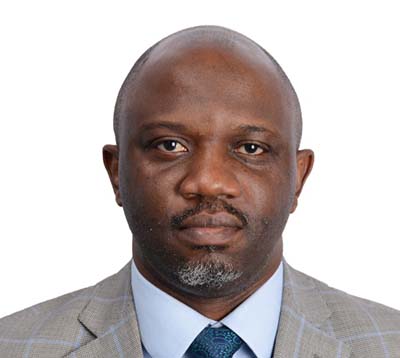 Tolulope Odukale
Large Institute Representative (Nigeria)
The Governance of AFIIA
AFIIA is a federation of Member Institutes from African countries.  Only duly registered affiliate Institutes or Chapters of IIA Global can serve as Members.

AFIIA is an associated regional organisation of the IIA Inc. that facilitate the coordination and implementation of development initiatives by working with its constituent member national institutes to advocate and enhance the profession. 
AFIIA also collaborates with other associated federations such as UFAI (the Union of Francophone Institutes of Internal Auditors).
AFIIA Governing Council
The Governing Council is an elected executive committee of the Federation responsible for the strategic direction of operations of AFIIA.
It is elected by a General Assembly of all member national institutes, includes a Chairperson, Vice-Chairperson, The Immediate Past Chairperson, Honorary Secretary-General, Honorary Treasurer and five Vice Presidents representing the North African, West African, Central African, East African & Southern African sub-Regions of Africa.
AFIIA 
Secretariat
The Secretariat of AFIIA is hosted by IIA Tanzania and the Chief Staff Officer (CEO) of the Institute serves as the Administrator of AFIIA managing the day-to-day affairs of the Federation
AFIIA 
Constitution & Bye-Laws
AFIIA's operations are guided by two primary documents:
The Constitution of AFIIA and associated bye-laws promulgated from time to time.

The Associated Organisations Agreement with IIA Global